About the Night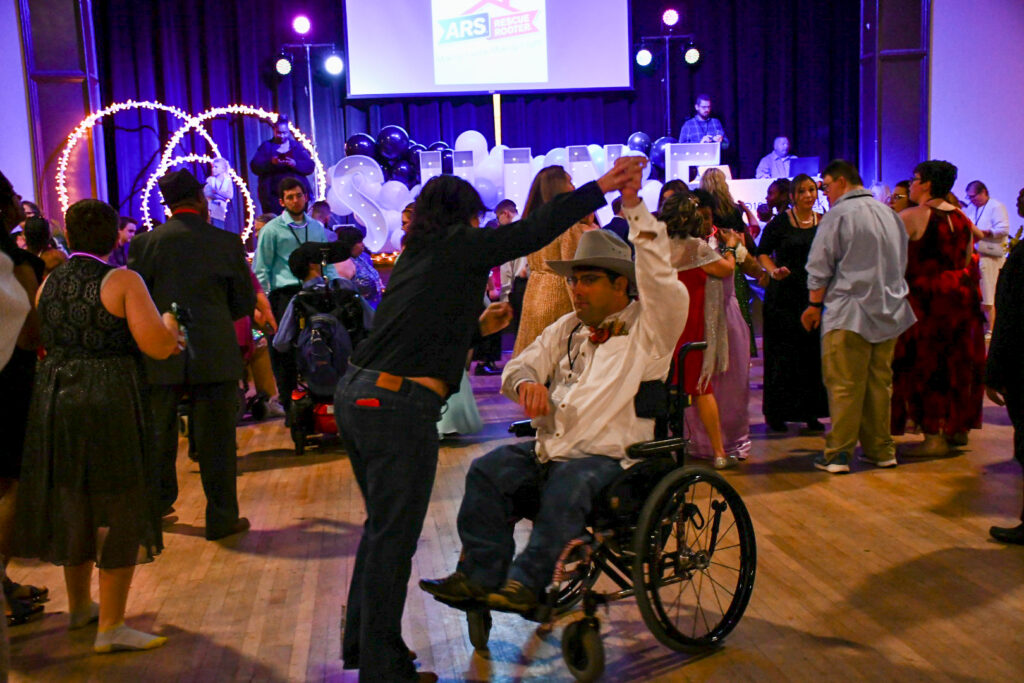 Night to Shine is an incredible prom night experience, centered on God's love, for people with special needs age 14 and older. In eight years, Night to Shine, through hundreds of churches and thousands of volunteers, has become a worldwide movement that is changing Valentine's Day from simply a celebration of love, to a celebration of God's love by honoring people with special needs and the value of life.
Every guest of Night to Shine enters this complimentary event on a red carpet complete with a warm welcome from a friendly crowd and paparazzi. Once inside, guests receive the royal treatment, including hair and makeup stations, shoe shining stations, limousine rides, corsages and boutonnieres, a karaoke room, a catered dinner, prom favors for each honored guest, a Respite Room for parents and caretakers, and, of course, dancing! The highlight of the night comes when every one of the Night to Shine guests is crowned a king or queen of the prom!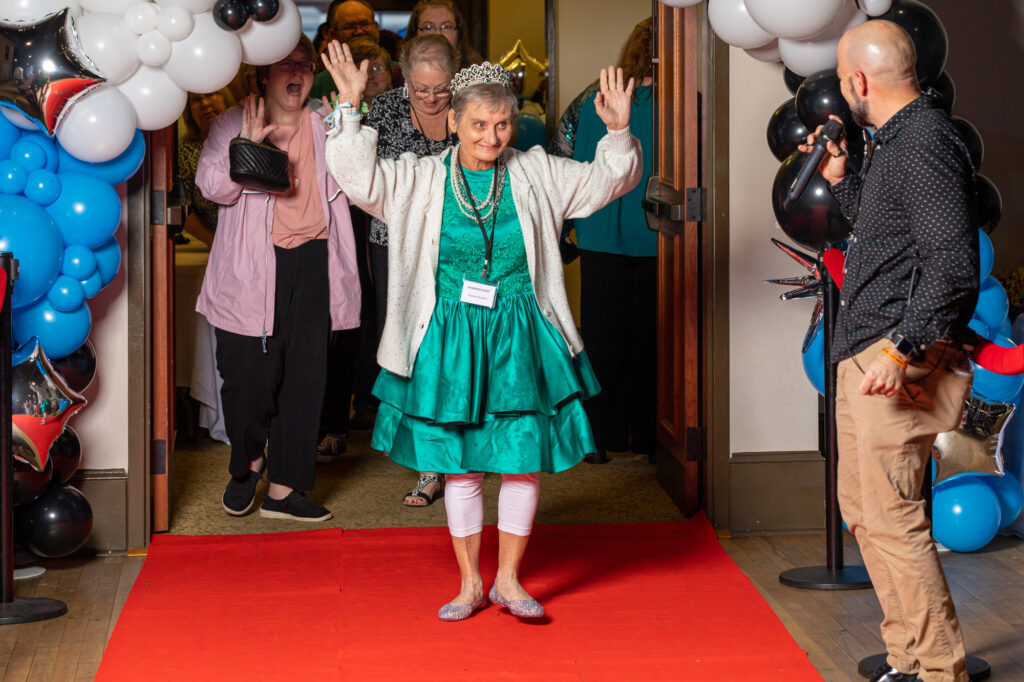 Get Started!
Guest Registration
We are so excited you want to experience Night to Shine with all of One Church. We are now accepting registrations for 2024. We can't wait to see you all there and have an amazing night.
Become a Volunteer
If you would like to be a vital part of sharing God's love with our special guests please register now to volunteer! We need all the help we can get to make this night special for everyone!
Make your Donation
Night to Shine Waycross relies on the generosity of individuals and businesses in the local community to make this night an unbelievable prom night experience for all our special needs guests.
Watch the Video to Learn More!
Visit the Tim Tebow Foundation Website for more Information
Event Sponsors
Event Photos